The Kingdom of Siam,
Thailand today has always been the land of plenty.
In the water there are fish. In the fields there is rice.
This vivid description has been internalized in a stone
inscription from the Sukothai period. Blessed with ideal
conditions even today, an immense variety of crops,
vegetables, and seasonal fruits flourish, providing a plentiful
supply of natural ingredients. Thai cuisine is an ancient art,
part of the rich cultural heritage, treasured and well preserved
handed down from generations to generations for centuries.
In a land of geographical and cultural diversity, the local cuisine
of each of the regions of Thailand offers a refreshing
culinary experience, as one travels across the country.
The use of a diverse range of fragrant herbs and aromatic spices
in the cuisine gives Thai food its distinctive flavour and adds to
the good health properties of Thai dishes. Thereby,
creating the sense of well-being.
---
The Staff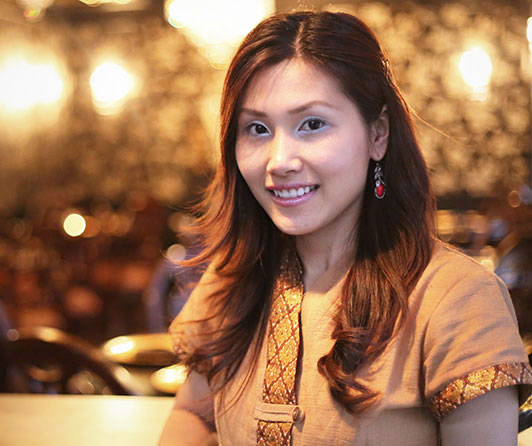 Ketsarine Koovanichkul
Sa-Was-Dee-ka, my name is Ketsarine and I'm your waitress. Itt's Thai restaurant is committed to the "service with a smile" campaign; the campaign that raises the bar of our service and cleanliness. All of our staffs are well trained and knowledgeable in Thai cuisine. Our friendliness will make you feel like you are a family member. Itt's Thai is a small family restaurant. We may be the smallest around but we hope to become the best Thai restaurant in Niagara, not just one of the rest!!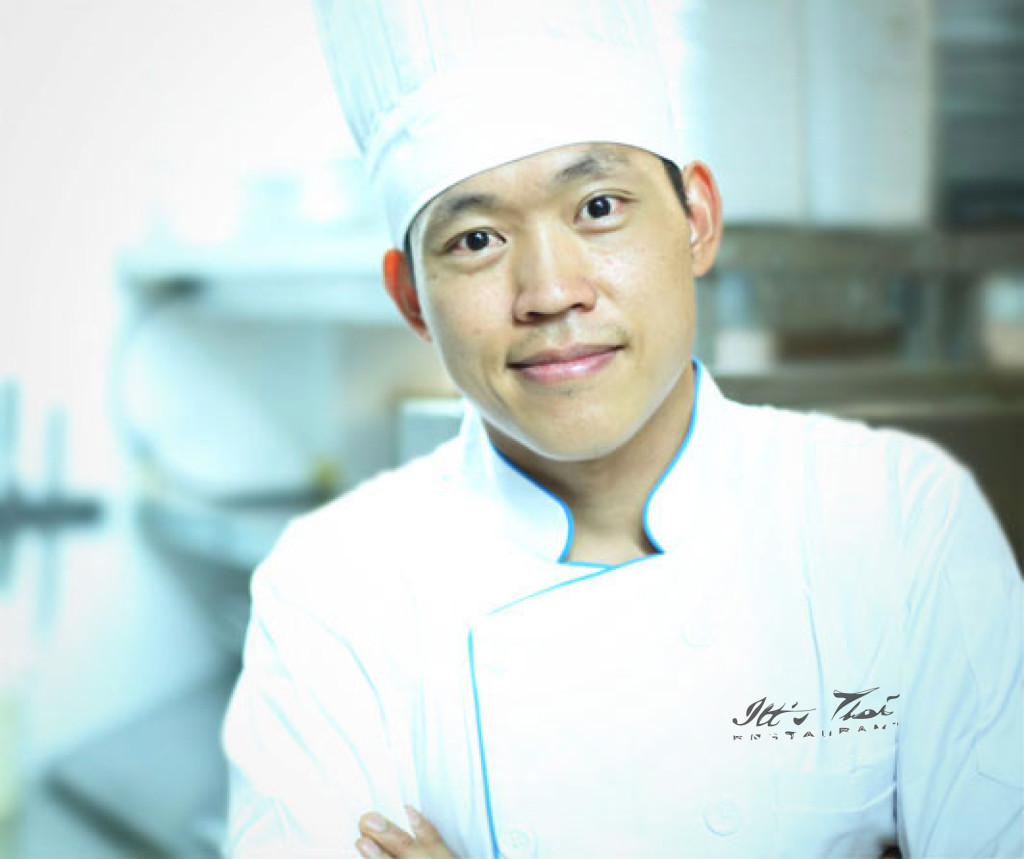 Itt Koovanichkul
My name is Itt and I'm Thai! I grew up in Thailand, where I learned that quality Thai food was an essential ingredient to good living. As a child, I watched my parents prepare culinary masterpieces from scratch and spent my time researching the art of street food.
In the year 2000, I decided to follow in my parents' footsteps and took a culinary journey to Canada.[Read more]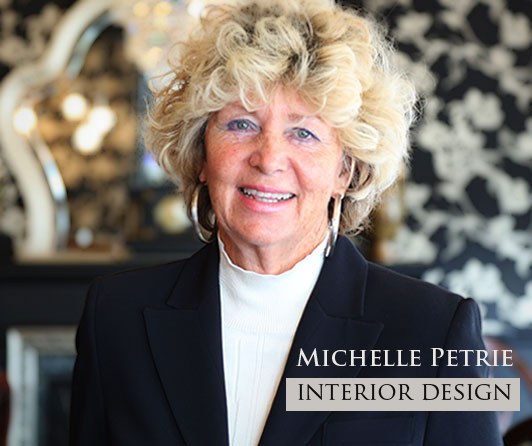 Michelle Petrie
Michelle Petrie is certainly one of the best interior designers in Niagara. She brings to the table a wealth of experience as an accomplished interior designer. She has the ability to truly listen to her clients, to establish deep, trusting relationships with them, and to interpret their words into a compelling vision. Itt's Thai is truly blessed to have Michelle design and give the place an elegant transformation.